Pave Setting
Multiple diamonds are set close together and are kept secure by gem spurs and beads. These beads are made of precious metal.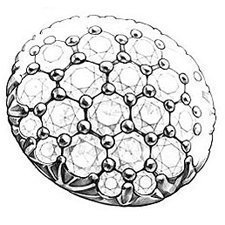 Channel Setting
Diamonds are set girdle to girdle in a groove. This groove is made of precious metal and is secured by hammering down its walls.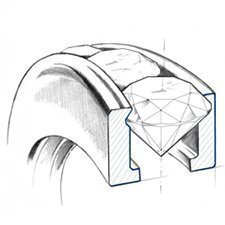 Prong Setting
A piece of precious metal known as a prong folds over an edge of the diamond. Multiple prongs are used to secure the stone, most commonly four prongs.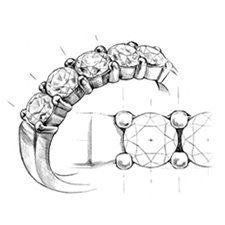 Bar Channel Setting
Individual metal bars divide each diamond from the other. A groove is placed enabling the diamond to stay secure.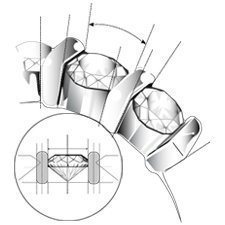 Bezel Setting
This setting holds the diamond in place by having a continual groove cut out where the diamond girdle is inserted. The walls of the bezel are then folded down to keep the diamond in place.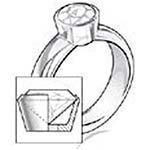 Invisible Setting
This relatively new type of setting holds the diamonds in place with very little gold showing. The diamonds are placed in a frame that has ridges to hold the stones in place.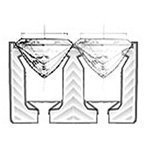 Lobster Clasp
A fastener is held in place by a spring. This is a very secure and commonly used lock.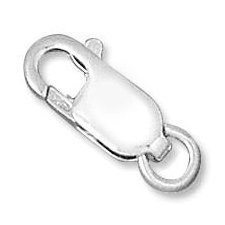 Box Clasp with Safety
This lock has a tab that you push into a groove until it clicks. Then you attach the safety lock onto the item for added security.